Description
The Group program includes daily reviews with NG, allowing for a more personal coaching without the price tag of a one on one VIP program.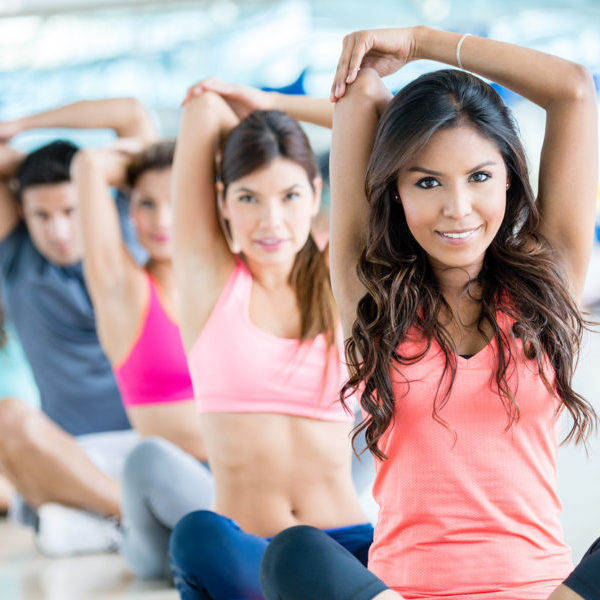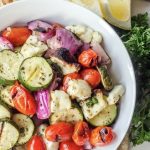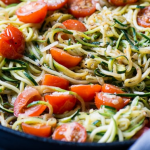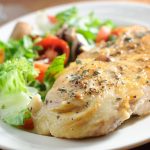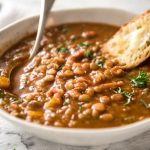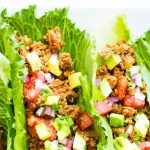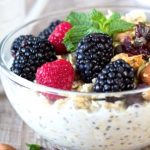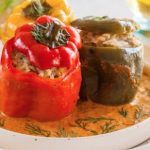 Discover new, delicious recipes that would boost your body's metabolism and set you on the right track – no starving yourself
Learn as a group – learn not only from the analysis of your own meals, but also from the "crowd wisdom" – see what others are asking and never feel alone.
The group program includes contests with prizes, live sessions with NG every evening, as well as a personalized program tailored to your behavioral and dietary habits.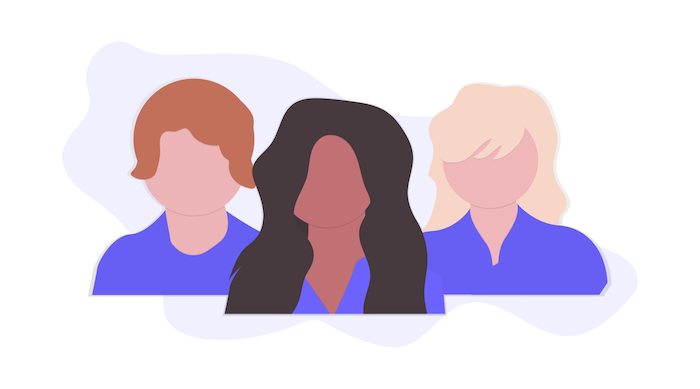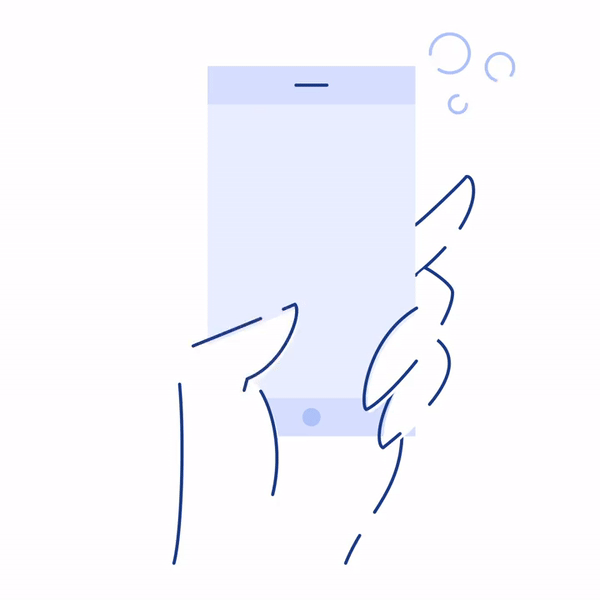 Receive meal reminders with recipes and dosage tailored to your diet.
Right timing of meals is one of the important factors in the program. You'll get a message with the recipes for each meal right before that meal, to help you stay on track. This is a unique feature of Gottobe.fit that can not be found anywhere else
Get access to a secret FB group where people share additional tips, comments, questions and success stories.
Because of the fast growth of this group, access to it will become a separate $25/mo subscription in the near future. If you become an Alpha Club member now, you'll never be charged separately for the access to this group.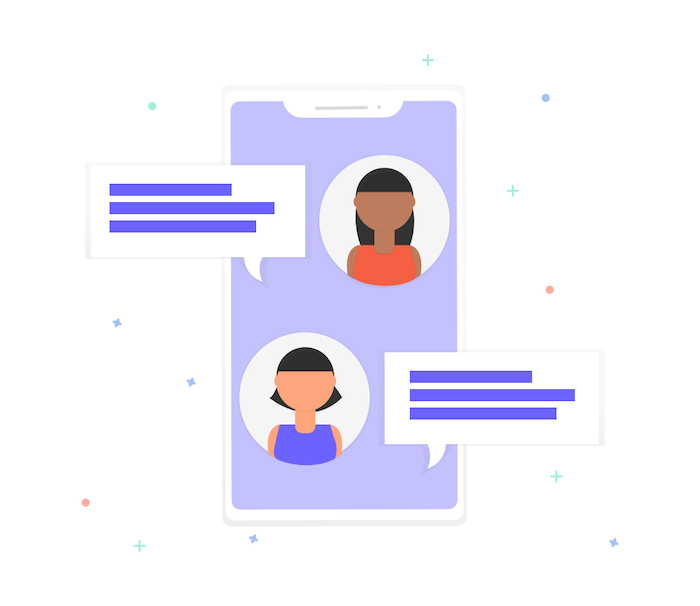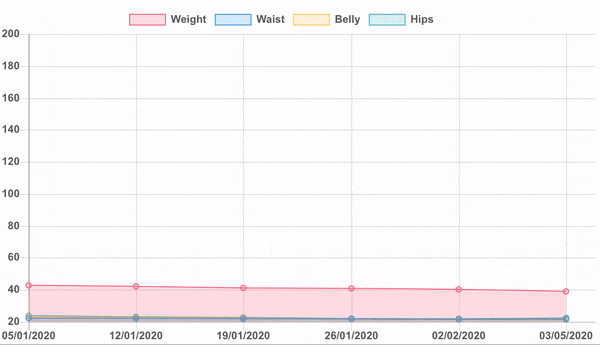 Track your progress with detailed charts:
You'll be asked to input your weight and measures each week
NG tracks your data and tweaks the menu on the fly
You get to see your progress in real time and can even use the tool forever after you finish the program
Getting the body of your dreams was never this much fun – we understand that boring diets and exhausting gym sessions are not optimal. With that in mind, NG has developed a program that's simple to learn, fun to follow and – most importantly – easy to sustain, meaning your weigh won't immediately jump back up, like with so many other programs.
Oh and did we mention it's all guaranteed? If you are not 100% satisfied with the results within 30 days – you get your money back. No questions asked. Yes, after working with thousands of happy customers, we are THAT confident that it would work for you too.