Description
Success guaranteed. Money back otherwise.
Four extensive weeks one-on-one with NG with unlimited direct messaging during business hours, plus a 3 day detox program.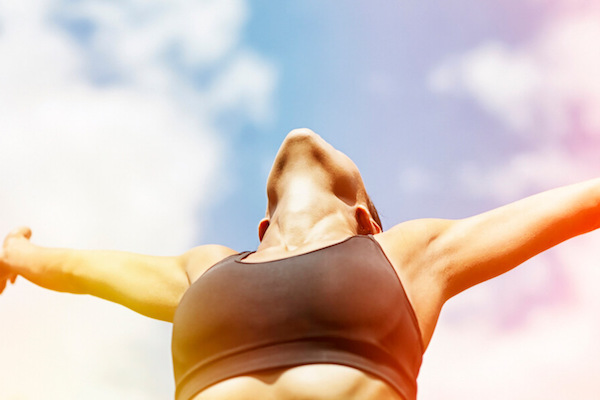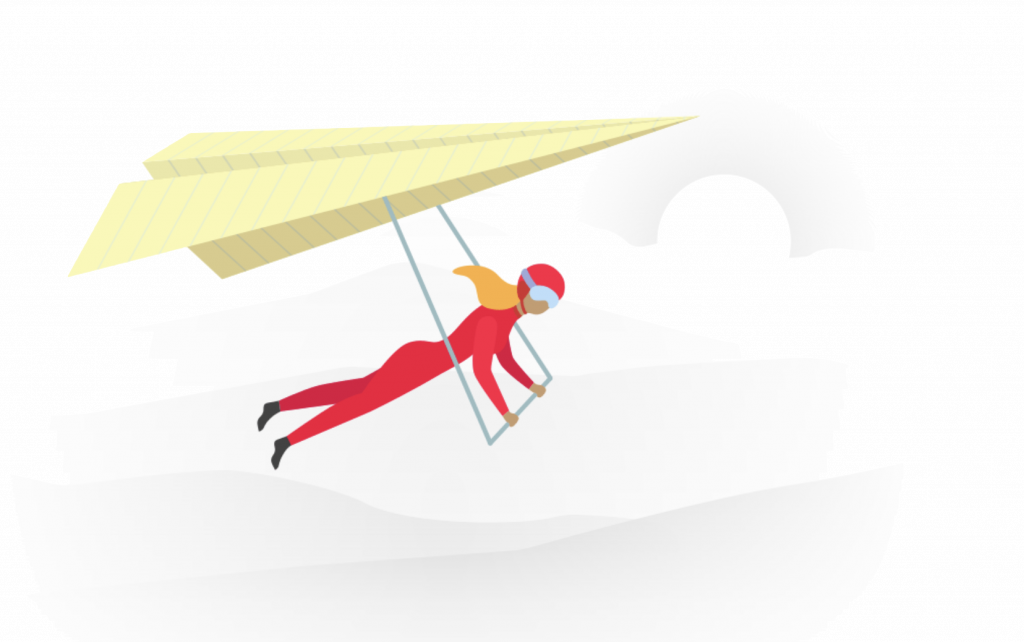 Take your body to the next level.
Skyrocket your results and achieve the body you deserve faster.
With the personal guidance of NG, you'll achieve the best results for your body.
Unlimited support via chat and phone (during business hours)
Personal virtual shop tours to a selection of stores – Safeway, Trader Joe's, Farmers Market, Walmart, etc.
Personalized analysis of YOUR meals and how they can be improved.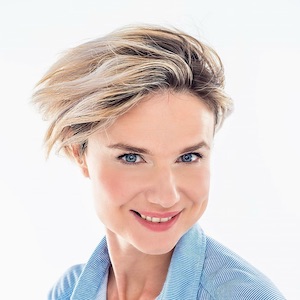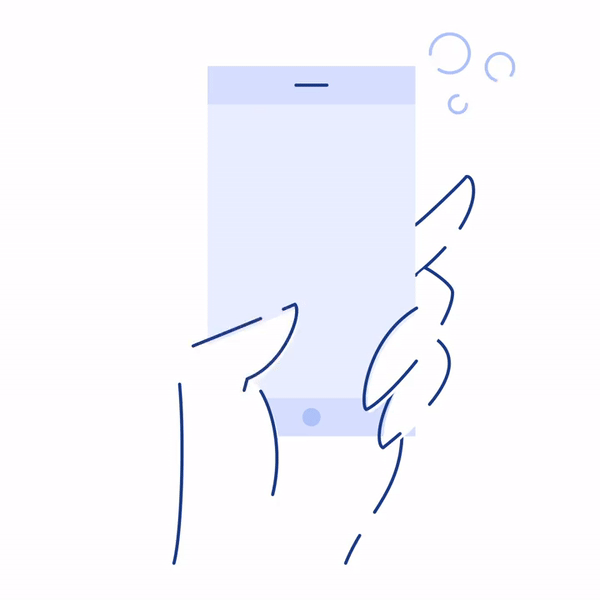 Receive meal reminders with recipes and dosage tailored to your diet.
Right timing of meals is one of the important factors in the program. You'll get a message with the recipes for each meal right before that meal, to help you stay on track. This is a unique feature of Gottobe.fit that can not be found anywhere else
Get access to a secret FB group where people share additional tips, comments, questions and success stories.
Because of the fast growth of this group, access to it will become a separate $25/mo subscription in the near future. If you become an Alpha Club member now, you'll never be charged separately for the access to this group.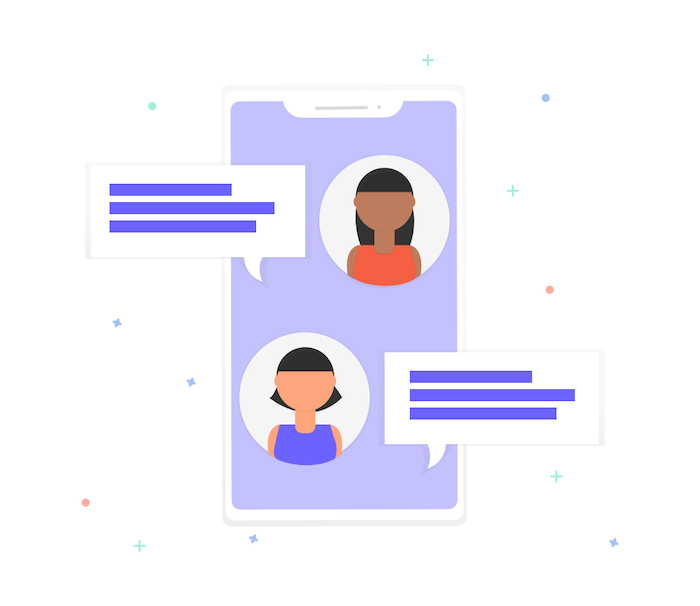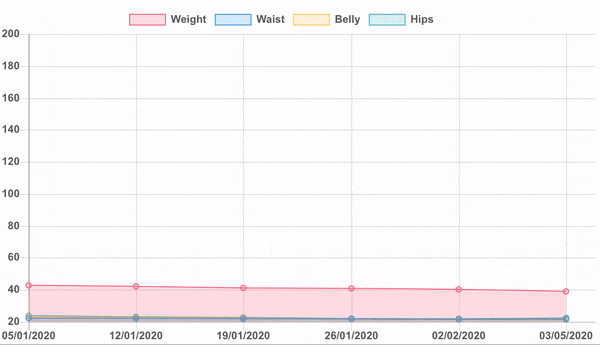 Track your progress with detailed charts:
You'll be asked to input your weight and measures each week
NG tracks your data and tweaks the menu on the fly
You get to see your progress in real time and can even use the tool forever after you finish the program
As usual, it's all guaranteed. If you are not 100% satisfied with the results within 30 days – you get your money back. No questions asked. Yes, after working with thousands of happy customers, we are THAT confident that it would work for you too.