Description
Success guaranteed. Money back otherwise.
Phone consultation: we go over your diet and food habits and find the best way to for YOU to achieve the result you desire.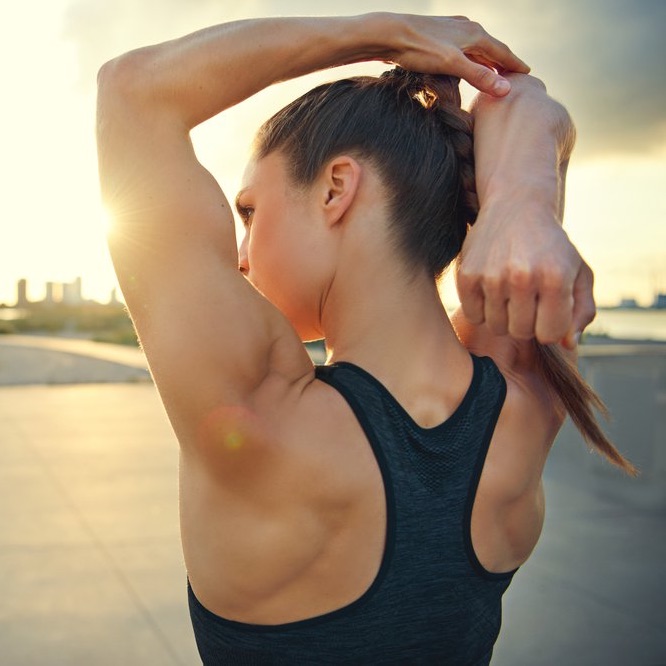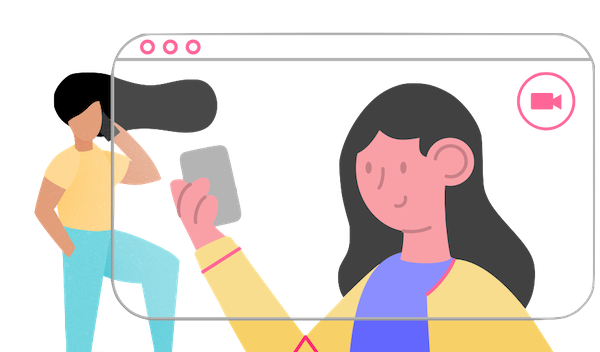 Talk over the phone or video
We'll go over your brief medical history, allergies, etc. We might get as deep as review the contents of your fridge and some product labels.
Finally, we'll design a plan that fits your preferences and we'll follow-up on that for several days on messenger.
You'll have access to a one week menu on the website and a list of recommended products.
With my personal guidance, you'll achieve the best results for your body.
FB messenger and email support (during business hours)
Daily analysis of YOUR meals and how they can be improved for 3 days
If you feel like you might need a longer support and guidance, you could choose the VIP monthly program for just the price difference (consultation price will be subtracted)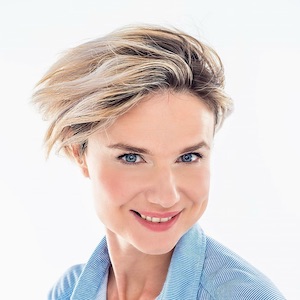 Additional benefits of a full monthly program: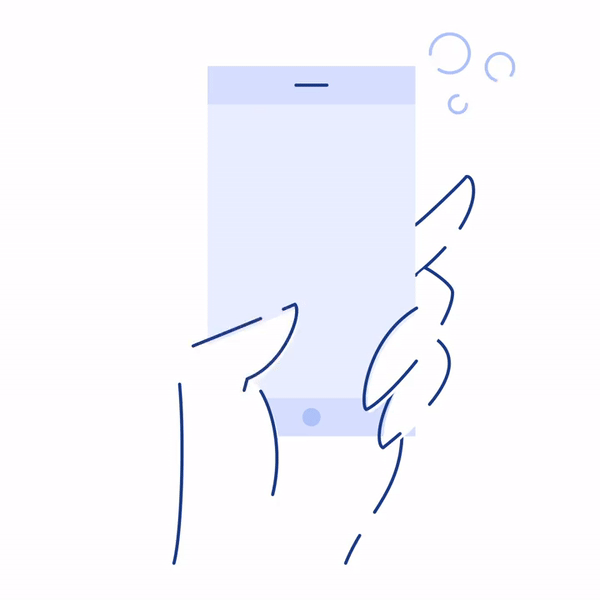 Receive meal reminders with recipes and dosage tailored to your diet.
Right timing of meals is one of the important factors in the program. You'll get a message with the recipes for each meal right before that meal, to help you stay on track. This is a unique feature of Gottobe.fit that can not be found anywhere else
Get access to a secret FB group where people share additional tips, comments, questions and success stories.
Because of the fast growth of this group, access to it will become a separate $25/mo subscription in the near future. If you become an Alpha Club member now, you'll never be charged separately for the access to this group.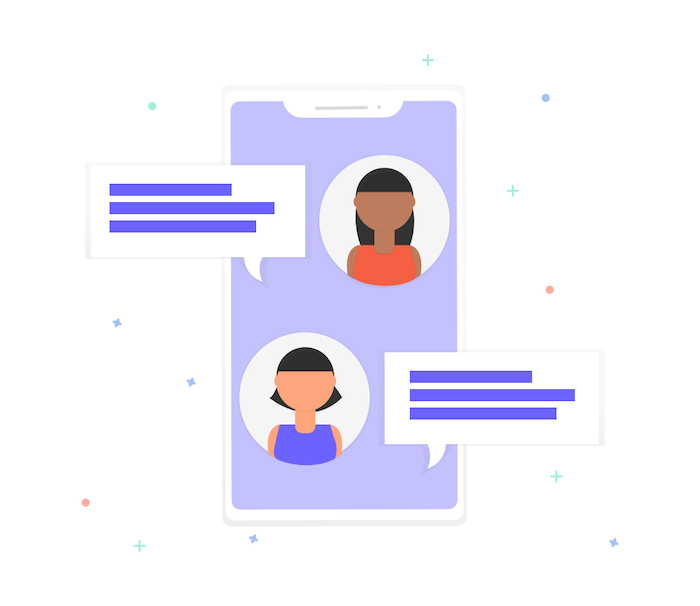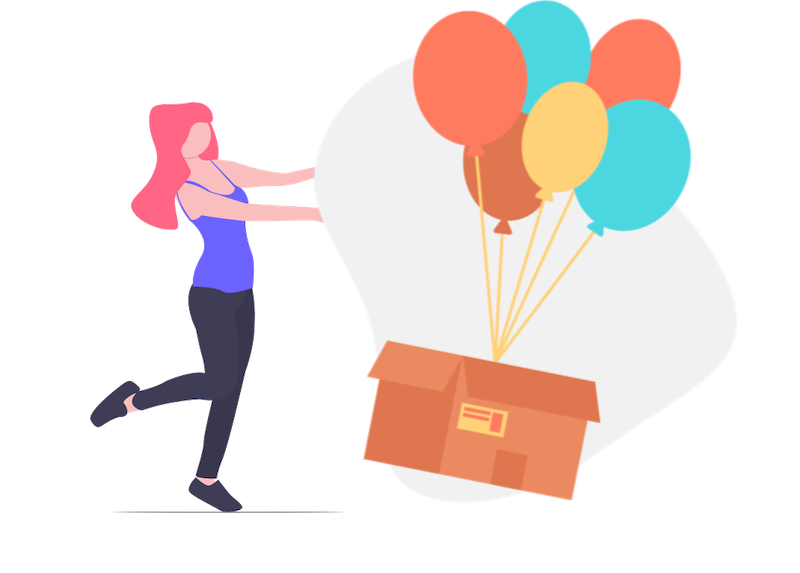 Receive tons of gifts:
Participate in weekly Amazon giveaways that are limited to only the Gottobe.fit group ($50 to $100 value)
Win surprise gifts such as instant pots, smart scales and more (up to $100 value)
Veterans of the program receive select gifts without lottery.
$50 discount for the Group and VIP programs.
As usual, it's all guaranteed. If you are not 100% satisfied with the results within 30 days – you get your money back. No questions asked. Yes, after working with thousands of happy customers, we are THAT confident that it would work for you too.